Binance "Accidentally" Sends 20 Million Dollars to Old Lady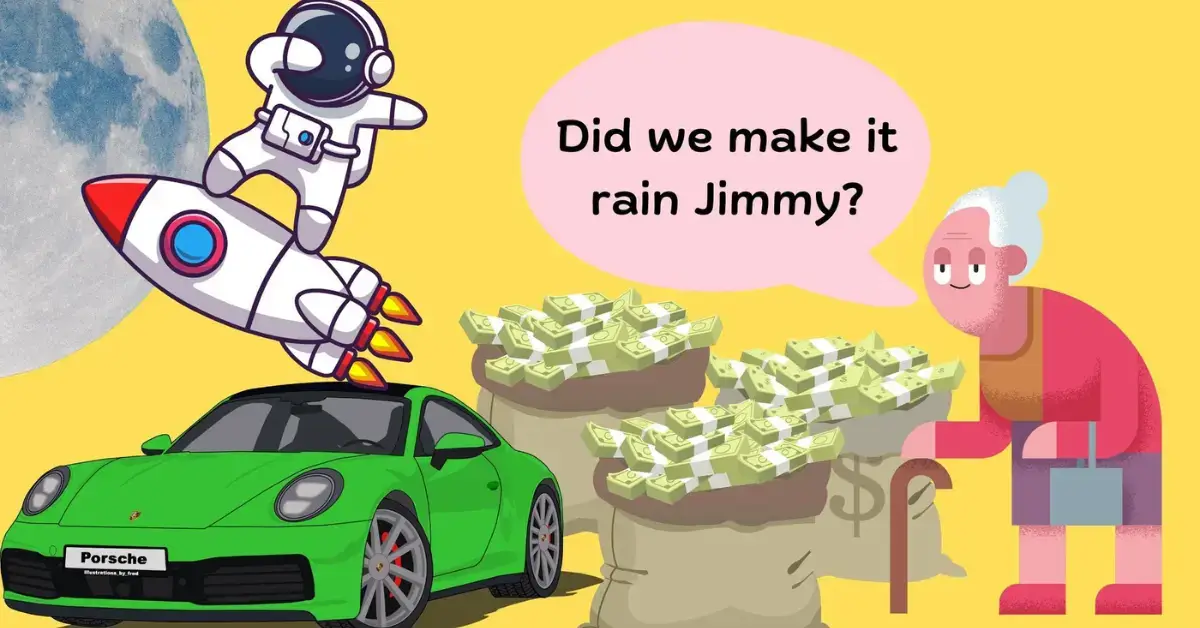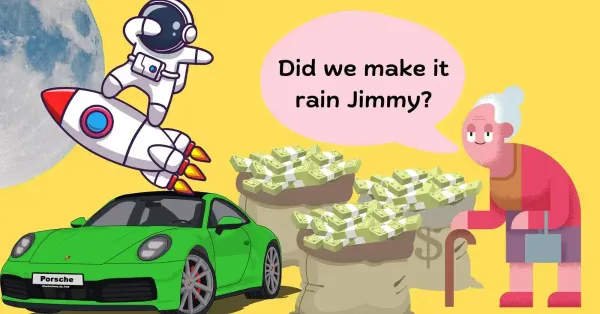 Recently, news has come out about a $10m blunder made by idiot staff members from Crypto.com, shortly after, rival exchange Binance upped the ante!
The Crypto.com staff had mistakenly sent a woman $10.5m instead of the $100 she asked to be refunded. The woman and her sister from Melbourne, Australia are said to have blown the money on a property in Craigieburn, a scummy suburb in the North of Melbourne, along with a bunch of other bogan nonsense such as 5 trips to Bali, a tramp stamp tattoo that says "Get'em Out 4 Da Boyz", 1132 Powerball tickets, and $72k on Uber Eats.
Not to be outdone, the CEO of Binance, Changping Zhao, also known to his fans as CheeZee, had read about the story on Twitter and decided he'd outdo the rival exchange by creating his own silly money-related mistake.
Sources close to the CEO said that he was heard yelling obscenities at fuzzy-haired interns in a closed boardroom saying "how dare crypto.com try to outdo us, we are number one! why don't you zoomer do something!? too worry about your bird nest haircut and TikToks huh!?"
The CEO then went into the private personal files of customers and purposely tried to find the perfect candidate for his million-dollar stunt. He is said to have searched day and night for an LGBT person of color in a wheelchair, as that is what would have gotten the most clicks, but when he couldn't locate this type of candidate he settled on a half-blind old lady who's son Jimmy had helped her set up the account.
The plan was ingenious. Send some money back and forth in the form of cryptocurrency, gain a helluva lot of free press, sit back, and enjoy the ride.
The money which was sent as BNB to the unnamed half-blind old woman's account sat idle for a short period of time before CheeZee is said to have become frustrated and decided to email the lady and notify her of the "mistake".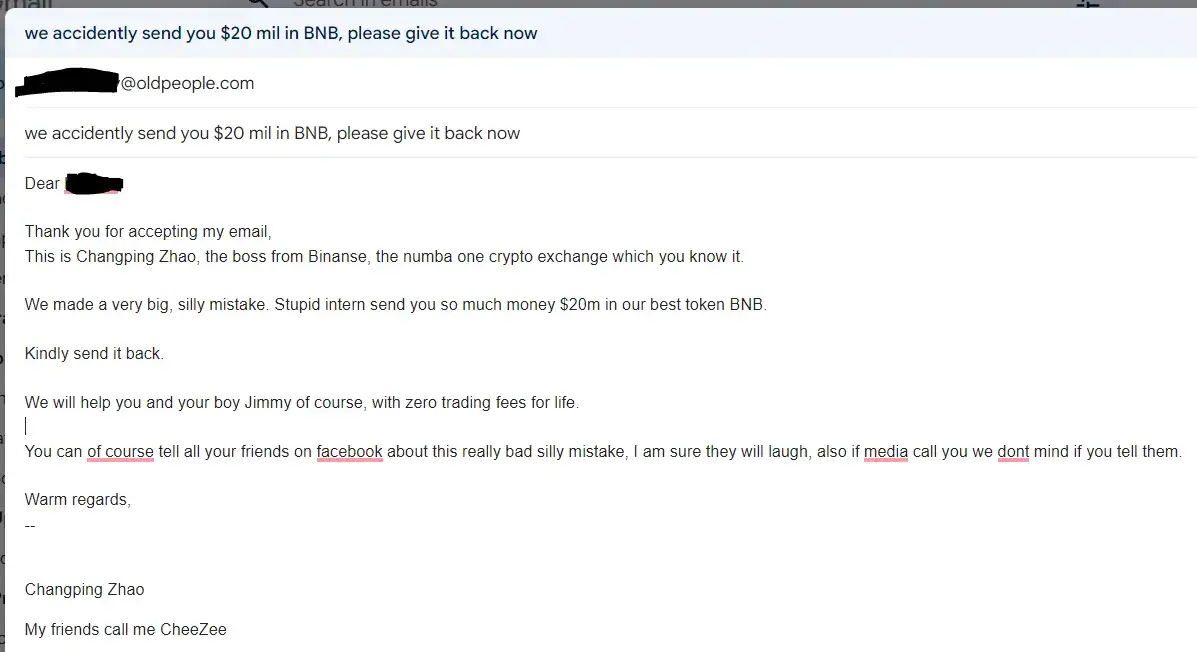 The old woman is still to respond.
This is satire. Inspired by this.
Learn how to stay safe from crypto exchange bankruptcies here.
Want to Keep Reading?
Want to know how you can support Crypto Fireside?
Sign up below. It's free, it's easy, and it allows you to comment and join the discussion 🔥!