Streaming Services That Accept Crypto
Are there any streaming services that accept cryptocurrency? Sure there are. Let's find out who they are below!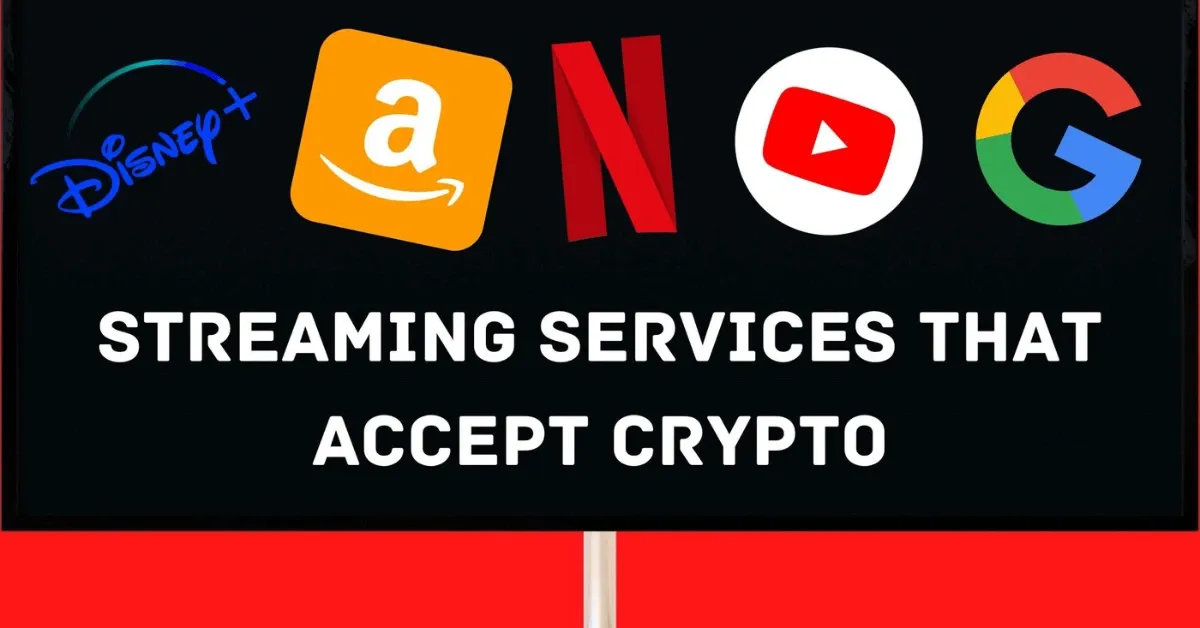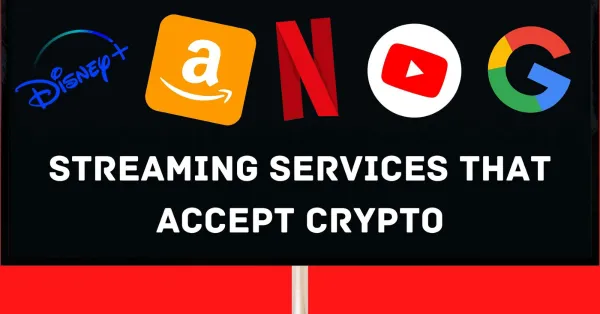 Streaming services such as Netflix, Hulu, Amazon Prime Video, Disney+, and HBO have changed how movie industries operate today. More and more people prefer watching their favorite shows on websites and apps rather than on cable television channels. Even Youtube launched its streaming service after seeing how these platforms are waving cinema and sports fans to their side.
In 2014, an American retailer, Overstock.com, became the first major e-commerce company to accept payments using cryptocurrencies. Since then, digital currencies have found their way mainstream. Over 220 million people globally currently use cryptocurrencies, paying for everything from travel to mobile phone services. A decade ago, retailers and customers were very skeptical of digital currency. Today, they are more likely to see it through an optimistic lens.
The rapid emergence and evolution of the digital currency ecosystem have been attributed to its platform's increasing accessibility and utility. Merchants are now more receptive to the needs of their customers and are seeing the benefits of accepting payments using digital currency. These merchants are also continually investing in their efforts to enable this capability, and among these are streaming services.
Which Streaming Services Accept Crypto?
Streaming services have become popular as the internet advances. Some streaming services are taking strides to expand their customer reach, including the provision of several payment options like cryptocurrencies. This article will cover streaming services with the 'pay with crypto' option. Let's take a closer look at them;
Sling TV
Sling TV is an American streaming television service that Sling TV LLC operates. It's aimed at providing a variety of over-the-top (OTT) and cable channels to cord-cutters. The service, unveiled at the Consumer Electronics Show, can be accessed through various digital media players, smart TVs, and apps.
In February 2022, Sling TV announced that it would accept payments using cryptocurrencies for its customers. Through its partnership with Bitpay, Sling TV could accept payments using various cryptocurrencies for its subscription services. The company noted its decision to accept crypto payments as part of its desire to provide its customers with more convenience and choice when making their check-out transactions.
Sling TV subscribers can pay for their monthly subscription using various cryptocurrencies, such as Bitcoin, Bitcoin Cash, Ethereum, Litecoin, and Wrapped Bitcoin. The company's customers can also pay with stablecoins such as BUSD, USDC, DAI, USDP, and GUSD.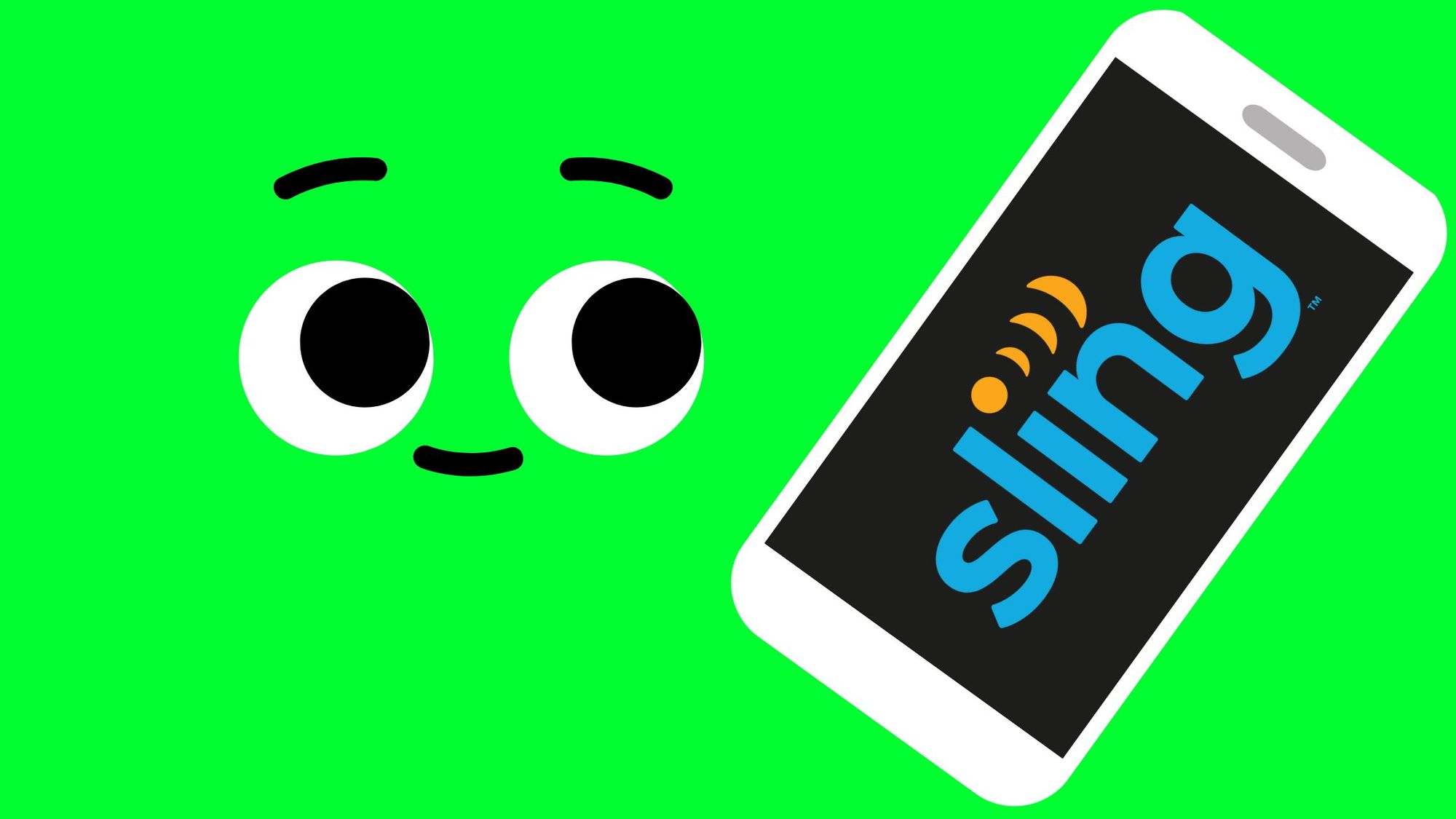 Anghami Music
The Anghami platform is the largest digital music project in the Middle East and North Africa region(MENA), providing over 10 million tracks from various producers. It is also the distributor of Platinum Records, Mazzika, and Saudi Arabia's exclusive label, Rotana. Anghami also offers access to some of the world's most prominent music labels, such as Sony and Universal, through its platform.
Through its subscription service, Anghami became the first music platform in the world to accept Bitcoin in 2014. It also became one of the first businesses in the region to do so. In addition to accepting Bitcoin, Anghami provides users with various payment methods, such as prepaid cards and telco billing.
Like other music services, Anghami opted for a freemium model, where users can listen to its growing library for free for several hours a month. It also offers a subscription service that allows users to download and listen to unlimited music. The service is available on various smartphones such as Android, Windows Phone, Nokia, and BlackBerry.
According to Anghami's co-founder, Edy Maroun, Bitcoin is becoming more popular due to its entrepreneurial community and worldwide technical support. He also noted that the company's users would be able to celebrate its acceptance of Bitcoin.
Although it might take a while for the Middle East and North Africa (MENA) region and the rest of the world to catch on to Bitcoin, Anghami is delighted to be a part of the early adopters.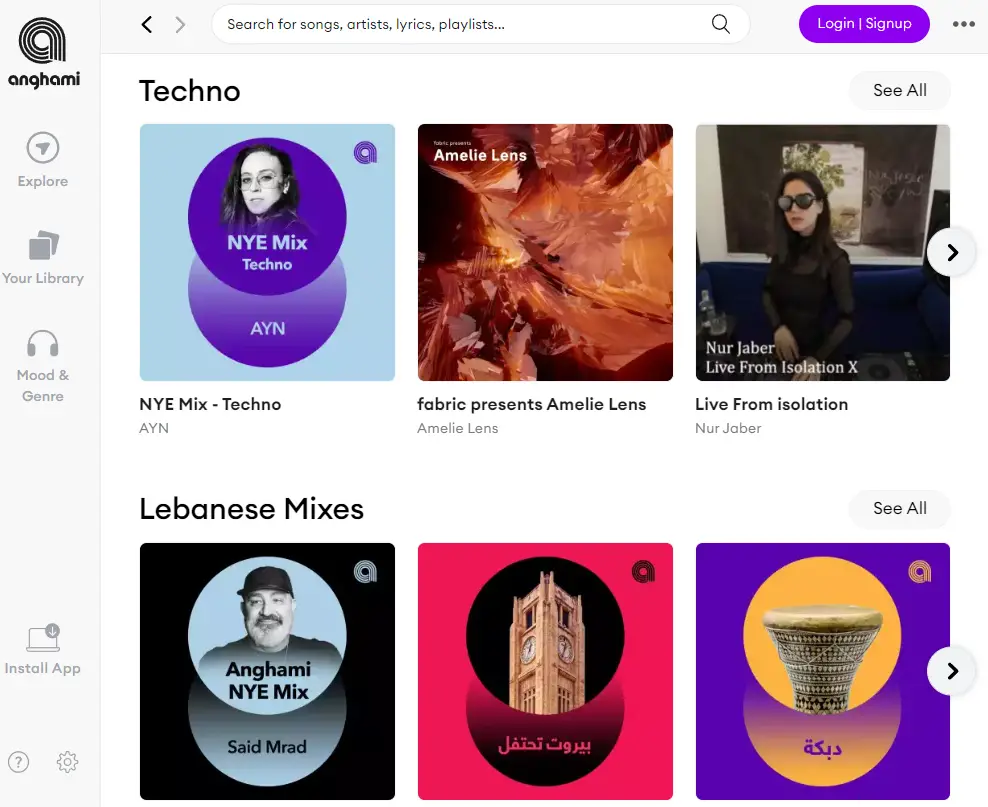 Dish Network
Dish Network Corporation, also known as DISH, is a satellite television provider in the US. Before it started accepting Bitcoin Cash in 2018, it had already added Bitcoin to its payment options back in 2014. The move was part of its strategy of embracing new technology. According to the company, crypto payment methods were set up to provide customers with a convenient and safe way to pay for their services.
In September 2021, the company partnered with Input Output Global to develop subscription services that would use the blockchain technology known as Cardano. The following month, it launched a system allowing its customers to use cryptocurrency rewards to extend the 5G mobile network.
Through its partnership with BitPay, the company has provided its customers with a convenient and secure way to pay for their subscription services and pay-per-view events and movies.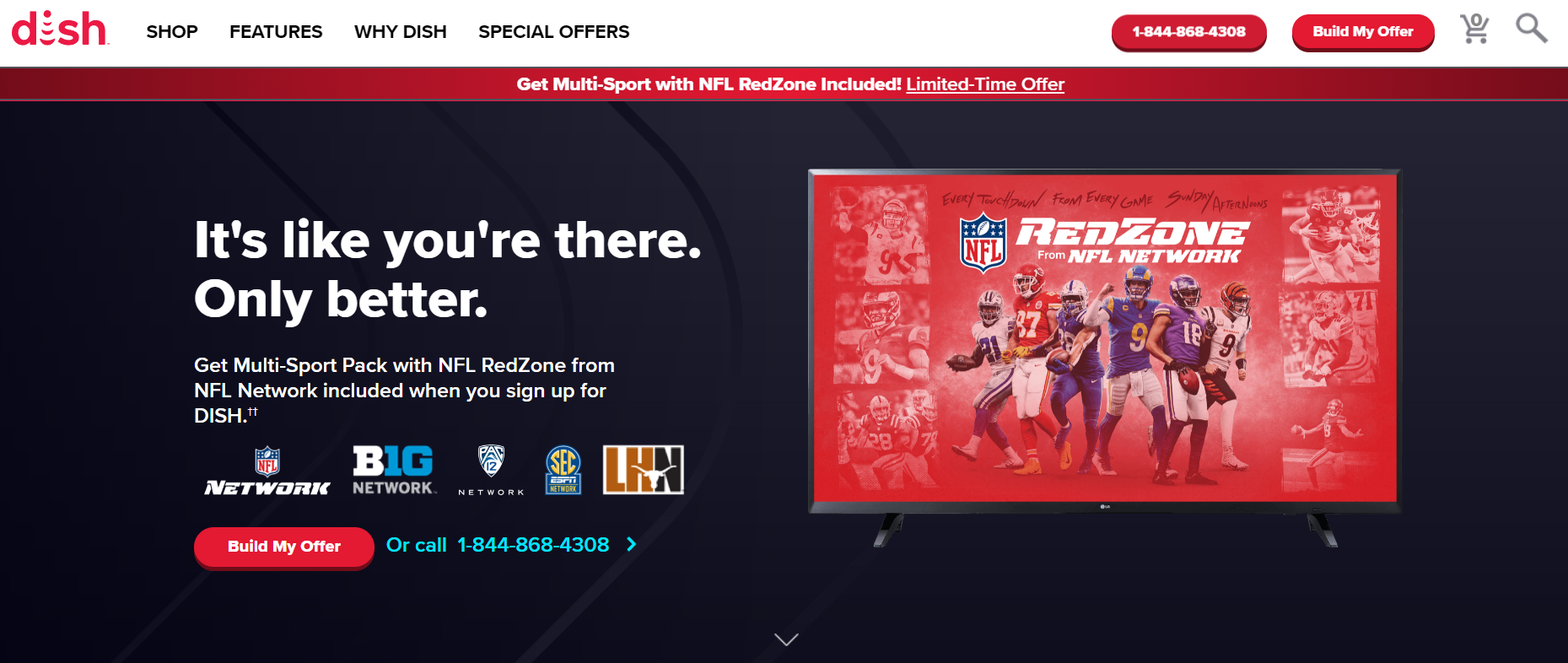 Twitch
Twitch is a popular live-streaming platform. In 2017, it outpaced YouTube Gaming as the most used streaming service. As of 2022, Twitch has 140 million monthly active users, with over 71 million hours of content viewed daily.
Twitch supports bitcoin and bitcoin cash as payment methods for its various services. However, in March 2019, it removed crypto payment options but re-enabled them in June. Upon the relaunch, it offered discounts for crypto subscribers to attract more users.
Through its payment processing system, Bitpay, Twitch could accept payments using cryptocurrencies. According to the company, it is very exciting to see a company like Twitch accepting payments using cryptocurrencies.
Twitch users can pay for services through various types of cryptocurrencies. These include Bitcoin, Bitcoin Cash, four USD-pegged stablecoins (GUSD, USDC, PAX, and BUSD), and Ethereum. As a Twitch subscriber, you can access exclusive features such as badges, emotes, and the ability to follow your favorite streamers.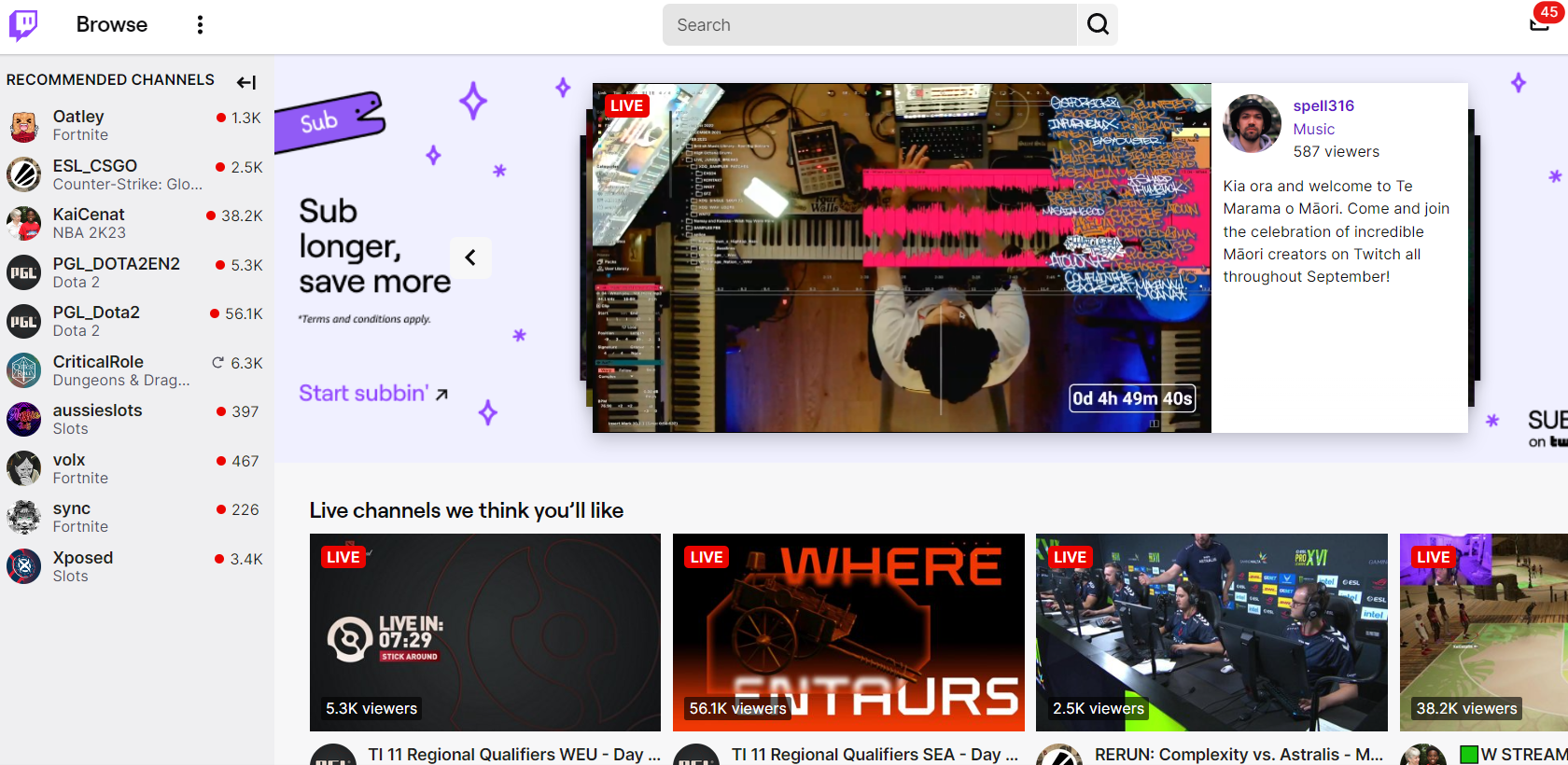 Feedbands
Feedbands is a platform that enables music fans and artists to earn Bitcoin by streaming their favorite songs. It's the first of its kind dedicated to paying artists a royalty in Bitcoin, which is over twice what Spotify charges. The platform also pays its members in Bitcoin for sharing their music.
Aside from the pay-per-stream feature, listeners and artists can earn Bitcoin by signing up for the platform and scouting other people. This method links an individual's account to a referral code, rewarding them with Bitcoin for every qualified stream.
Currently, Feedbands is making Bitcoin payments at a set amount based on the user's threshold, but it's now testing the use of the lightning network to make payments to its users and artists. According to Graham Langdon, the company is currently experimenting with the Lightning Network and will be able to make streaming royalty payments instantly at almost no cost.
Since its inception in 2013, Feedbands has focused exclusively on working with independent artists. Through its platform, musicians can upload their music for free, and once they're in it, they can participate in a monthly voting process to be pressed to vinyl. All artists are paid in cash and records, and they retain their rights to their music.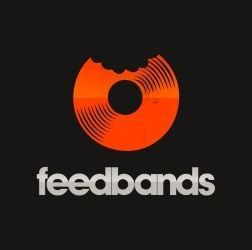 Final Thoughts
Blockchain and cryptos have no geographical boundaries and are currently ungoverned and uncontrolled by any centralized power. Streaming could enable people and organizations to communicate and collaborate worldwide. Blockchain technology and cryptocurrencies have the potential to unlock this possibility for anybody, everywhere.
Blockchain technology and cryptocurrency generally mirror the development of streaming services and businesses. Utilizing the two and taking the next step in content creation and payment might be the ideal chance for streaming services to develop immensely.
Want to Keep Reading?
Want to know how you can support Crypto Fireside?
Sign up below. It's free, it's easy, and it allows you to comment and join the discussion 🔥