Ethereum Is Moving to Proof of Stake to Save Environment Says Man Driving Lambo
Ethereum whale reveals to Crypto Fireside why saving the planet is good.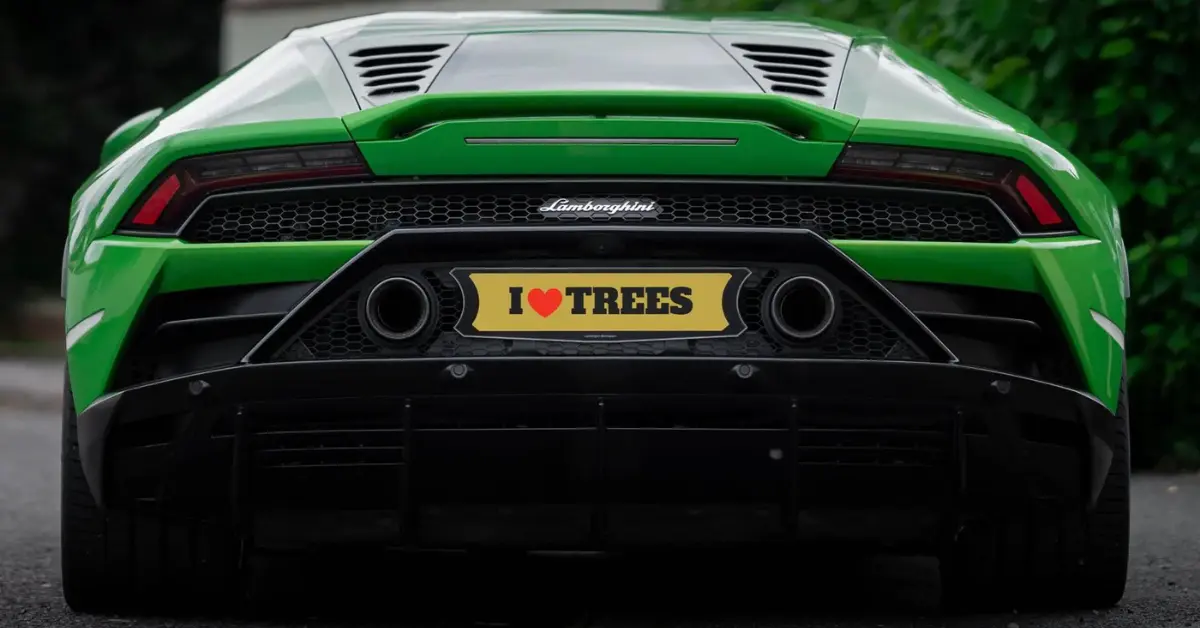 As most readers of Crypto Fireside and general crypto aficionados will already know, Ethereum is moving from a Proof of Work (PoW) consensus mechanism to a Proof of Stake (PoS) one in a move dubbed The Merge.
One of the major reasons for the move as cited by Ethereum developers is that PoS is a much better consensus mechanism for the environment. Using far less energy to secure the network.
Crypto Fireside sat down with well-known Ethereum investor Gary 'money bags' Goodridge as he is known in the community but it was no easy feat as Gary insisted we fly out on a private jet to the Maldives in order to meet with him for a private one-on-one lunch at the Ithaa Undersea Restaurant (where it costs $500 a head).
The 37-year-old Gary explained that he had grown up in a blue-collar working-class neighborhood, many times when work dried up, on the verge of poverty, and that when he was a kid money was everything, they didn't care about the environment, it was money that was important.
We looked up to guys like Pac and Biggie because they had the chains, they had the fly wheels, and they had the girls, man we wasn't even interested in trees and sh*t till later on. The only trees the brothers from back then was gettin on was dope trees.
After lunch, Gary insisted we fly back to his 10,000-square-foot Spanish-style Villa in Southern California for Oysters Kilpatrick imported from France followed by Cohiba Behike Cuban Cigars which usually go for $18k per box.
When asked about the change in consensus method Gary explained while blowing out some very expensive Tobacco smoke that the environment was on his mind 24/7, 365 days in the year:
Every time we talk about the environment and how Vitalik and them homies are coding all that climate change into it man, them prices shoot up man. It's a win/win. Greta and them white college girls get them good feelings about saving Koala bears in New Zealand and sh*t and we start turning over them bands.  That's exciting man. You wanna save the world? Buy Ethereum!
A Crypto Fireside long-time deep underground source revealed to us that one of the wallets Gary has been known to use in the past when buying NFTs holds over 50 thousand ETH equating many tens of millions of dollars at the current ETH price of $1,564.
Our meeting with Mr 'money bags' Goodridge was cut short when the flashy cryptocurrency investor hopped into his lime green Lamborghini with one of his bikini-clad girlfriends and sped out of the driveway. A white shirt-wearing assistant on the property explained that Mr. Goodridge was attending a climate change conference where Vanilla Ice would be the guest speaker.
Want to know how you can support Crypto Fireside?
Sign up below. It's free and easy 🔥.