UNIFUND Explained In Under 2 Minutes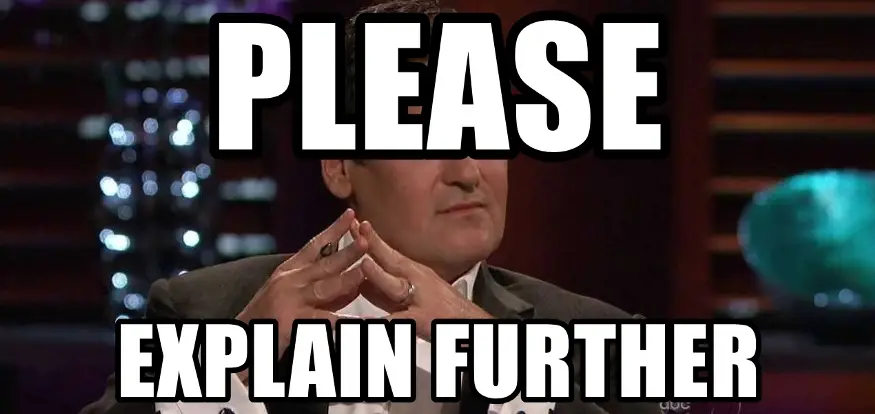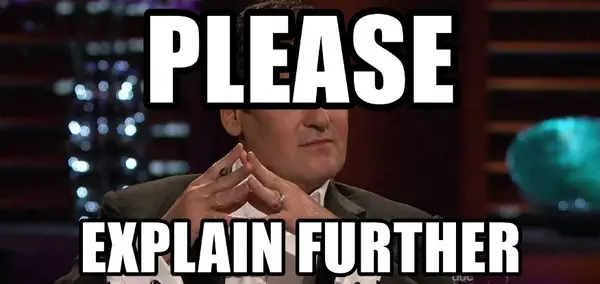 Unifund is the world's first decentralized mutual fund.
Unifund (Uniswap: $iFUND) was built so that anyone can create or invest in trustless social trade groups (boomers call these mutual funds) via the Uniswap protocol.
In plain English: Anyone can use the Unifund app to create and invest in a fund that trades Uniswap tokens.
*If you don't know what Uniswap is here is a rundown from coindesk.
Unifund was initially created and released under Unipump brand in September 2020 by Professor Ponzo the creator of the ERC-31337 protocol, Rootkit Finance (Uniswap: $ROOT), and most recently upMarketCap.
Currently, at the time of this writing, there are nine (9) active funds which you can see here. Some with interesting names like Uniswap Apes and Send me 1 eth and I will try to send you back 2.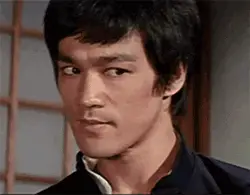 Unifund also offers staking as an incentive mechanism for newcomers.
The current APY at the time of writing is 27% for iFUND token staking as well as additional iGOV rewards. Liquidity Pool staking APY is currently 230% with approximately 2.2 million remaining rewards from a total supply of 36 million.
There is a solid community that is quite active on Telegram and a development team that regularly hosts audio AMA's inside the Telegram chat.
One very interesting bit of info is that the current team behind Unifund was never supposed to run it. It happened as they say by fate. The Professor was up to her neck in developing Rootkit and instead of the project just dying it miraculously as is the way with decentralized projects sprang back to life like a phoenix from the ashes when the community stepped up and continued the build!
Find out more:
Twitter https://twitter.com/UnifundGlobal
Telegram https://t.me/UnifundGlobal
Medium https://unifundglobal.medium.com/
Want to know how you can support Crypto Fireside?
Sign up below. It's free and easy 🔥.