Turning Ethereum Green with Daniel Puzny CEO of zkTube
🔥Crypto Fireside #15 — Interviews with crypto people.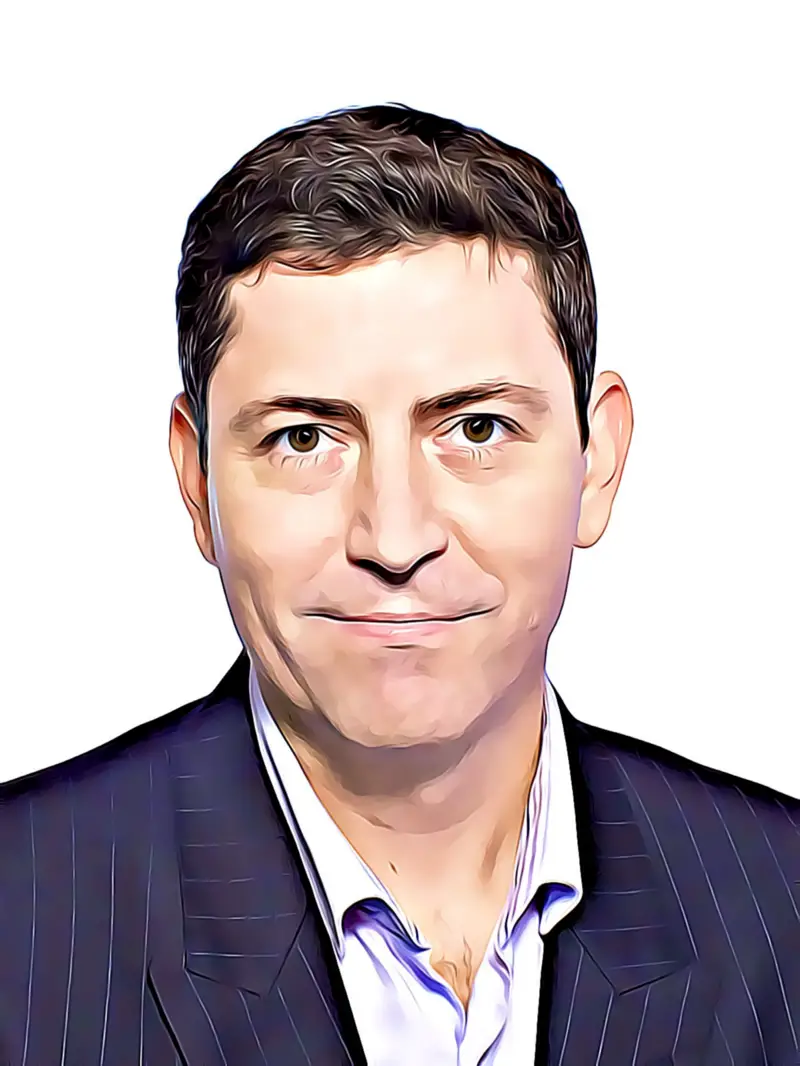 🔥Crypto Fireside #15 — Interviews with crypto people.
🔥Hello! Who are you, and what do you do?
DP: My name is Daniel Puzny. I have spent 30 years in technology and the last 7 of those years in Blockchain. As the CEO of zkTube, I love the idea of zkTube solutions and PayTube Layer 2 DeFi Wallet as a great use case for the Layer 2 GameFi & Metaverse ecology. Also, I am the CEO of International Blockchain Labs and Co-Founder of Speed Dragon Digital Asset Exchange. Since being a leader in Blockchain, I have designed and built various blockchain platforms and decentralized applications, as well as helped deliver MIT's Online Blockchain course via GetSmarter. I have worked on over 50 blockchain projects so far.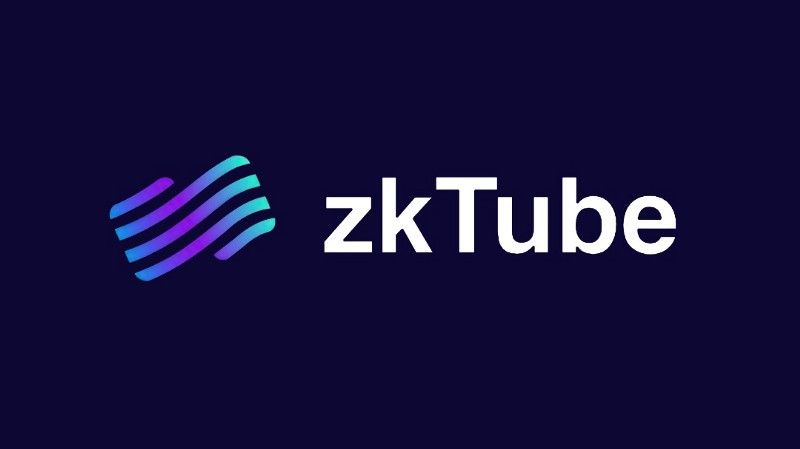 🔥What's your backstory, and how did zkTube come about?
DP: I came across zkTube as they began testing their product, and after some research, it was clear that they were well-positioned to take advantage of a great opportunity in the market working with Ethereum. For years I have reviewed Layer 2 Solutions that would solve major limitations on the Ethereum Blockchain, and after seeing videos of Vitalik mention that Zero-Knowledge Rollups and Zero-Knowledge SNARKs would win in all use cases, I knew that they were onto a winner. zkTube Labs has a great development culture with highly talented people that work passionately on the platform, which is now paying off as people flock to test the PayTube Wallet and zkTube Testnet.
The concept of the zkTube protocol prototype originated as early as 2018. Ethereum founder Vitalik Buterin proposed a mining solution for anti-ASIC (Application-Specific Integrated Circuit) during the discussion. The founder of zkTube, Lance, participated in the Ethereum Scalability and new ideas Exploration of POS mining and casting zkTube. As he has long admired the great idea of Ethereum as the "world computer". That's how zkTube was born. zkTube, a world-first Layer 2 mining protocol by adopting zero-knowledge proof to innovate prover-decentralized design for lower energy consumption, turns Ethereum green and improves privacy. In the design of zkTube, we are going to support EVM and Smart Contracts.
Our co-founder Charlene had a great vision to choose this type of Layer 2 solution out of all the available choices, and the timing couldn't be better as the upcoming launch will coincide with Ethereum's latest upgrade. zkTube Labs has already raised over $5.1m and is about to enter further funding round to support its go-to-market strategy. The Australia First Layer 2 digital wallet "PayTube" building on zkTube protocol is designed by her.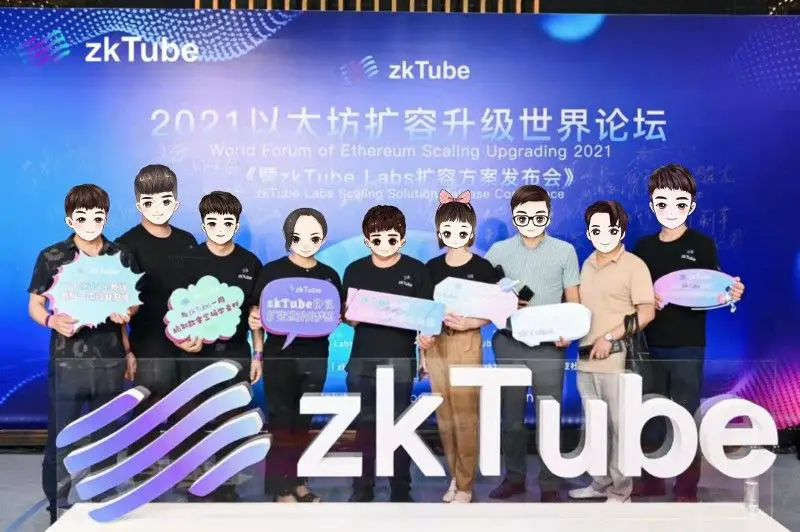 🔥Describe the process of launching zkTube.
DP: I think most people would agree that a technology launch begins with user testing, and so far, this has been very successful. We have 50,000+ testing the beta version of the PayTube Wallet and 130,000+ zkTube nodes testing the zkTube testnet as nodes in over 80 countries.
The real launch pending will see us moving from testing to the fully developed and tested product ready for real-world use. The launch of the zkTube mainnet is September 10th, 2021.
In solving the major limitations of the Ethereum blockchain, zkTube's Layer 2 solution removes the barriers that were holding back the development of enterprise business applications on a decentralized network. zkTube is also the perfect platform for today's most popular use cases such as DEX, Dapps, DeFi, NFTs, Metaverse, and Gaming. The first app developed on zkTube is PayTube, a Layer 2 Digital Wallet specifically designed to give better privacy and security than other well-known wallets.

🔥Take us through the process of what it is that you do day-to-day.
DP: Every day in the Blockchain world sees opportunities come and go. A single press release could render a product or platform obsolete or no longer relevant. We need to stay on top of our competitors, potential business partners, and problems being solved or created within the industry. There are always surprises, and depending on which technology you have bet on, this can be either uplifting or totally depressing. Fortunately, zkTube Labs had made the right bet, and as such, it is quickly paying off.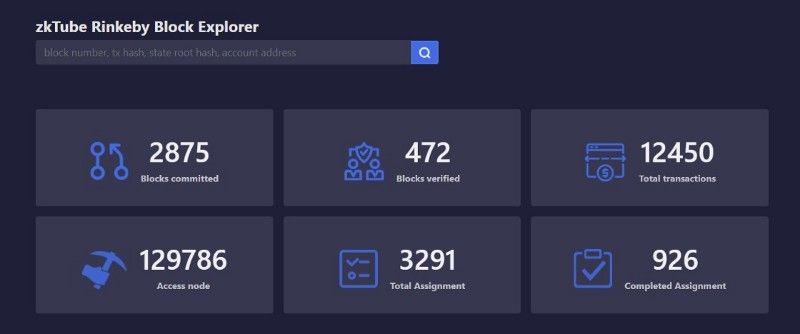 🔥Since launching zkTube, what has worked to attract and retain users?
DP: Being honest and transparent to potential users is always the key to maintaining a good relationship with them and the blockchain community as a whole. We need to explain the product's advantages without over-selling it and without making claims that cannot be backed up.
In addition, we have a global, professional, and passionate development and operation team. Each team member works together to create a perfect Layer 2 environment and smooth the migration of Layer 1 assets to Layer 2. Team members are open and transparent about the development. They interact with the community and answer questions for testers. That's why our community is growing, and people love us more and more.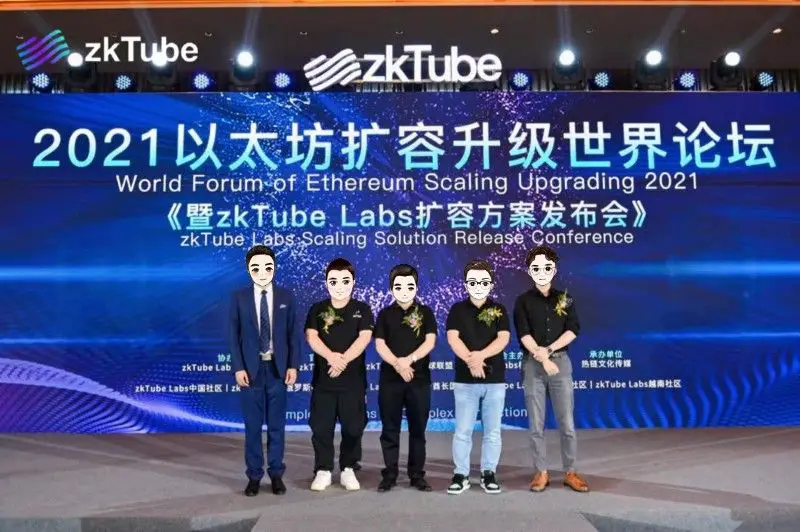 🔥How are you doing today, and what does the future look like? Let's talk numbers!
DP: Here are our community member numbers:
Telegram: 42,754
Twitter: 38,400
Discord: 11,895
YouTube: 5,060
Medium: 1,600
Being on Medium and connecting with the decentralized community has worked very well for us as the users we connect with understand technology very well and the current trends taking place. We have had an excellent response which can be measured by the number of people testing the platform. The numbers we have clocked up indicate great interest in the finished product.
After the zkTube Mainnet goes online, the migration of assets from Layer 1 to Layer 2 becomes very fast and convenient, with low fees and high security. With the launch of PayTube Wallet, the ETH Layer 2 ecosystem formed around zkTube will improve day by day, with great development prospects.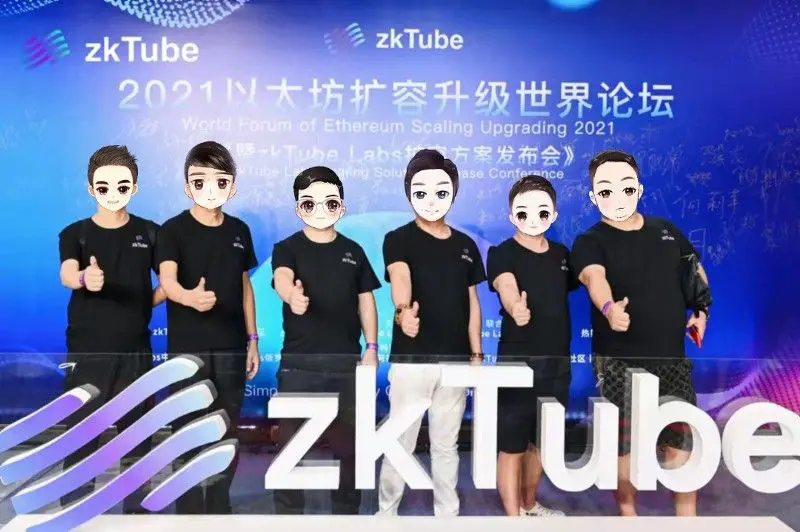 🔥Through launching zkTube, have you learned anything particularly helpful or advantageous?
DP: Treat the community with respect and be patient with people. Build support, answer questions, tell the story, and try to inspire people.
🔥What platforms and tools do you use for your business?
DP: Internally, we try to keep things simple and use Whatsapp groups and a video platform called VooV, which is made by Tencent.
Externally use Medium, Telegram, Twitter, and Discord. These are quite targeted to the Blockchain and Crypto community.
🔥What have been the most influential books, podcasts, or other resources?
DP: Bringing Zero-Knowledge Proofs of Knowledge to Practice
— by Stephan Krenn
🔥Do you have any advice for other creators, entrepreneurs or developers who want to get started or are just starting?
DP: If you have a great idea, do your research and talk to people about the idea. Many people starting out a new business think that they need to keep the idea secret so that no one can copy them. This, from my experience, is a big mistake as new ideas need nurturing from not just the founder but also the community. It is inevitable that people will find out what you are doing when you need support, so it is better to use this attitude from day one.
🔥Where do you see this entire crypto and decentralization space going in the next 5 to 10 years?
DP: I am betting on Ethereum to remain the world's largest and most popular Blockchain in the long run. Its popularity has not waned despite some serious limitations. As Ethereum is updated and Layer 2 technology becomes more advanced and practical, we will see mass adoption of decentralized applications. zkTube is a perfect example of how we can enhance the Ethereum blockchain by solving its limitations and providing developers with a platform that can realize the vision of hosting major business applications.
🔥Where can we go to learn more?
DP: Please click the following links for further information about zkTube & PayTube:
zkTube Website | PayTube Website | Twitter | Telegram (Official) | Discord | Medium | YouTube |Facebook | Gitter
🔥Thank you, Daniel!
Want to know how you can support Crypto Fireside?
Sign up below. It's free and easy 🔥.